Home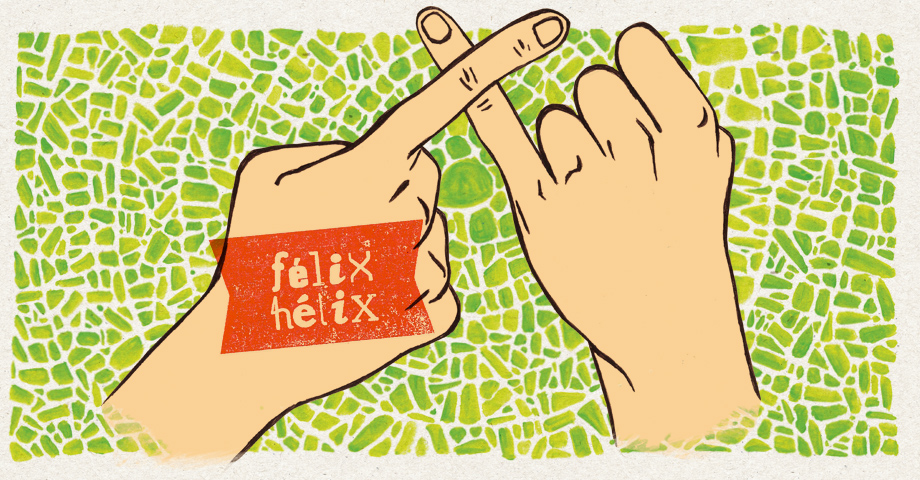 Felix Helix is a small restaurant with a big heart in the centre of Budapest. Our chef selects the freshest and best of, primarily local, seasonal produce and prepares a weekly menu which we serve from 12 to 3pm and between 6.00 and 11.00.
The Dining Room Dozen
Three times a week we serve seven course tasting menus for 12 people; on Tuesdays we offer vegetarian specialities, Wednesday is sea fish day, and Thursdays are thematic – Autumnal mushrooms, Claudia Roden's favourites, Thanksgiving… Suggestions are always welcome.
Drop in for a drink and sample the kitchen's tapas, on the house. On top of all this we have a Backgammon evening on Mondays, just a few games with friends, old and new; Friday is guest DJ night, shake your moneymaker or chat; while on Saturdays, if you have an instrument, bring it along and let's have a session!
Opening hours
Weekdays: 09:00–15:00; 18:00–01:00
Weekends: 15:00–01:00
Contact
Budapest, 1075 Kazinczy u. 52/b
+36 30 416 6580; +36 30 416 6959 • info@felixhelix.hu